I have three
lovely sponsors for March, though you may recognize a couple from February (which is awesome! I love returning readers!). Let's get right to it, shall we?
First up is my newest sponsor, Kat from
H20worksDesigns
.
Head on over to her shop for some amazing digital collage material. You'll also find various printable items like tags, backgrounds & ACEOs.
Next up is Deana from
BellaCosaArt
.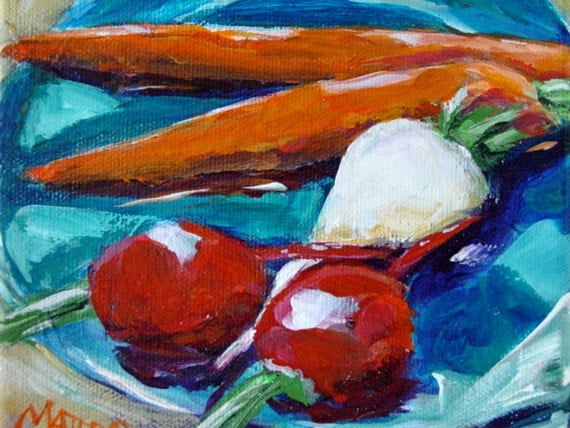 As you probably know, she's one of my favourite artists & a good friend. I love the bright colours & flowing brush strokes in her work.
Last but not least is Charlie from
Clay Space
.
This fun blog is particularly inspiring for jewelry artists. The best part (for me) is that Charlie is an engineer, crafter and mom - talk about multi-tasking!
What are you waiting for? Go check out my sponsors!
Interested in sponsoring my blog next month? You'll find more information
here
.