It's that time
of year again! Family members have been asking for wish lists, so I thought I'd gather some of my favourite online finds. This first batch includes some handmade finds from Etsy.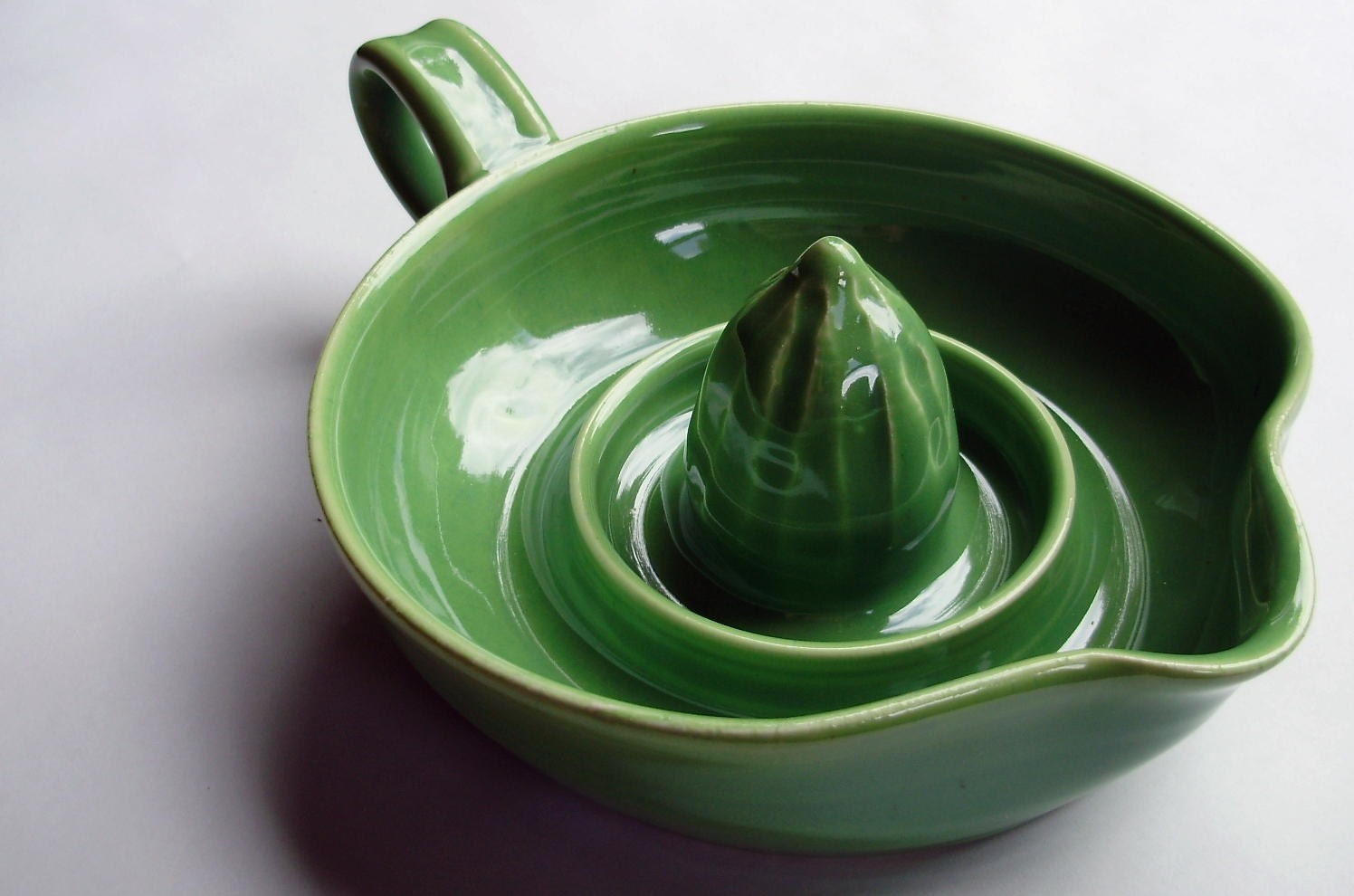 I've been pining for a juicer / citrus reamer since the spring. If I don't get one for Christmas, I'm definitely getting
this one
from
AbbyTPottery
. It's a gorgeous leaf green & that extra little ridge will take care of those pesky seeds!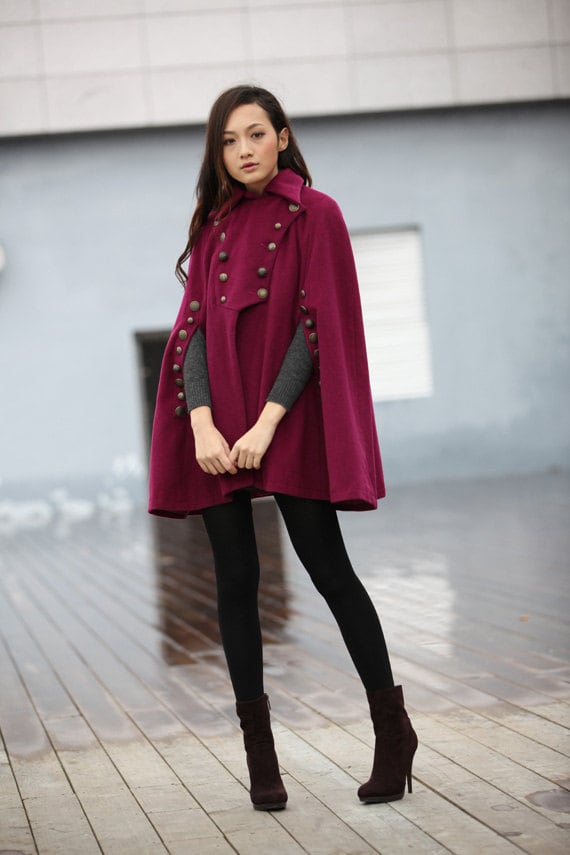 I've wanted a cape since last winter & now all the celebrities are wearing them.
This purple one
by
Sophiaclothing
is particularly lovely with its brass buttons.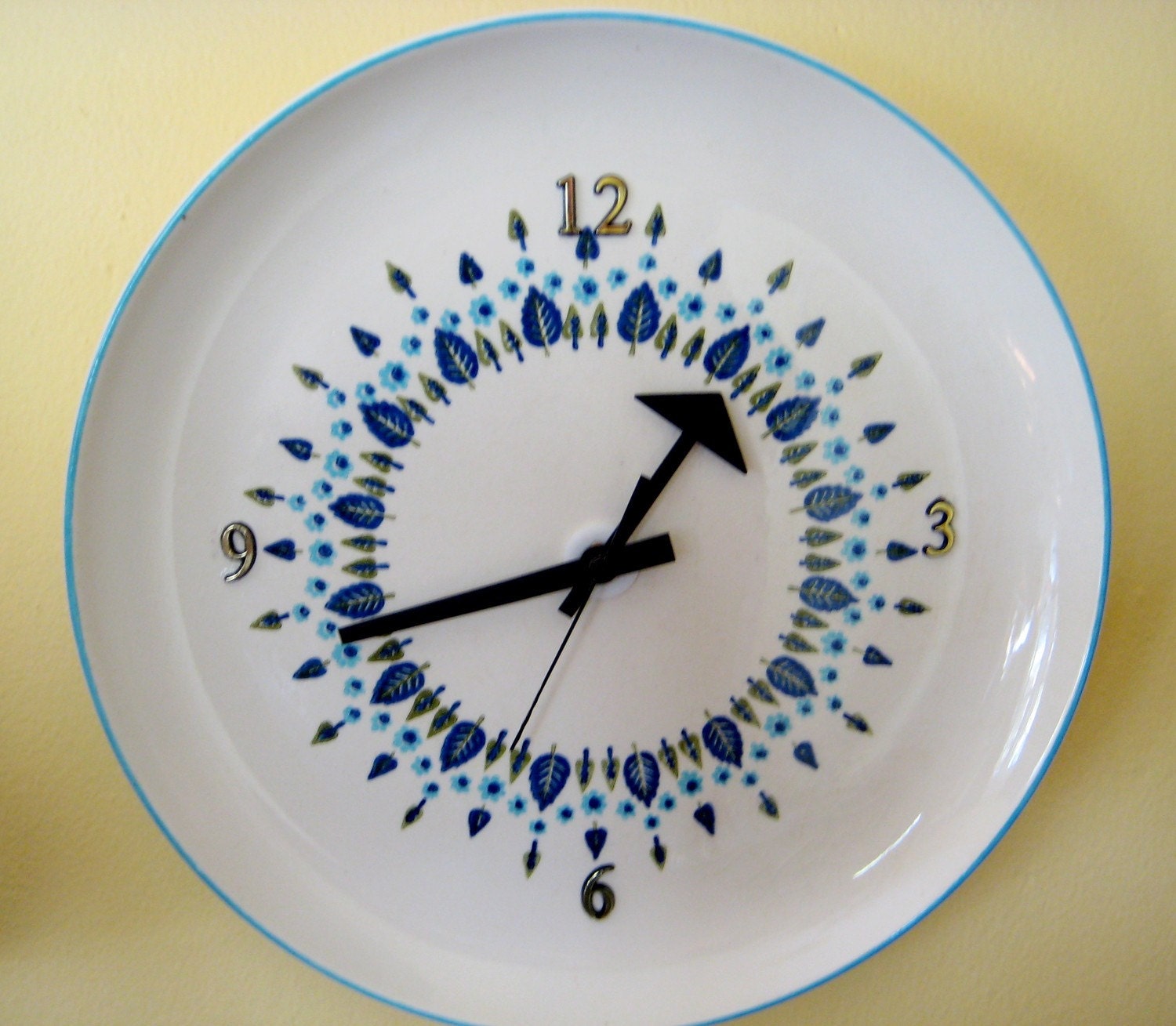 I need a new clock for the living room
(or new batteries... but.. shhhh)
&
this one
by
RetroBabs
is perfect -it's made with a plate from the Swiss Alpine dishes I collect!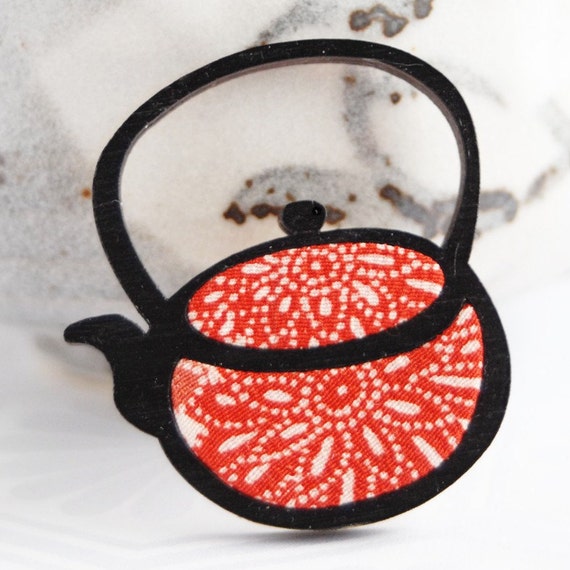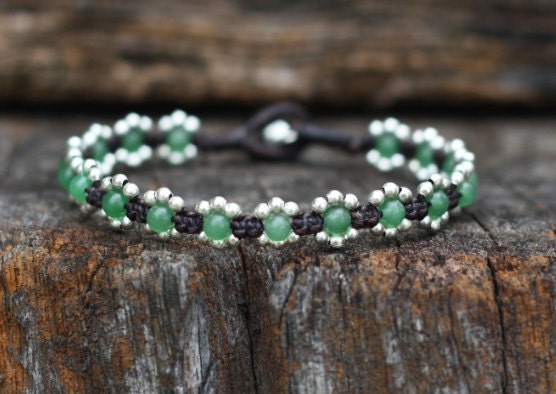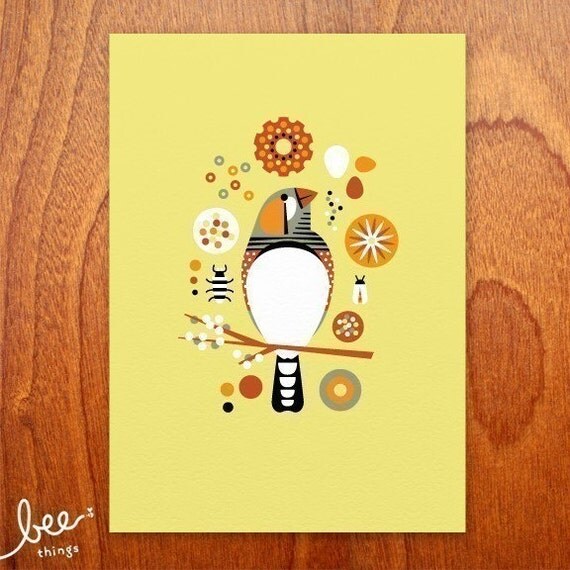 There are so many other things that have caught my eye this holiday season - keep an eye out for Part Two!
What's on your holiday list this year?