I love getting a stocking... there's just something magical about pulling out a multitude of miniature gifts! Here are a few things I'd love to find in my stocking, in case you were scrambling for a few last minute items for anyone on your list.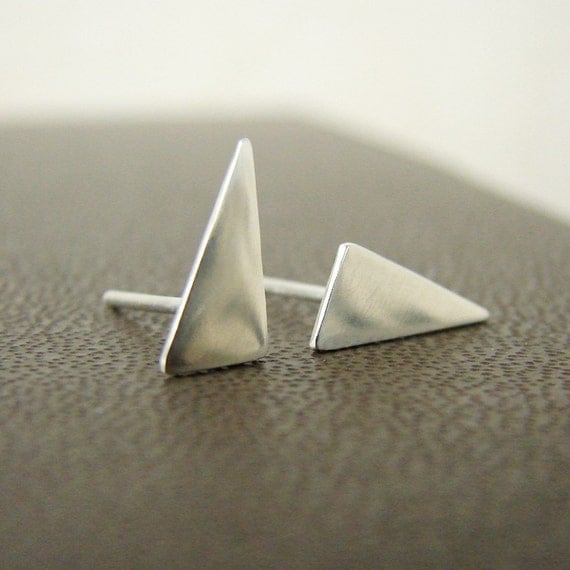 The first thing I think of when I think of stocking stuffers (besides undies & socks) is jewelry. I've had a thing for triangles lately, so
these silver studs
by
MitzMetals
are perfect!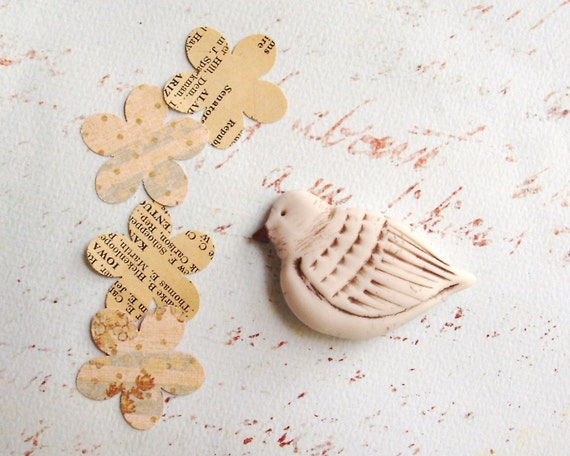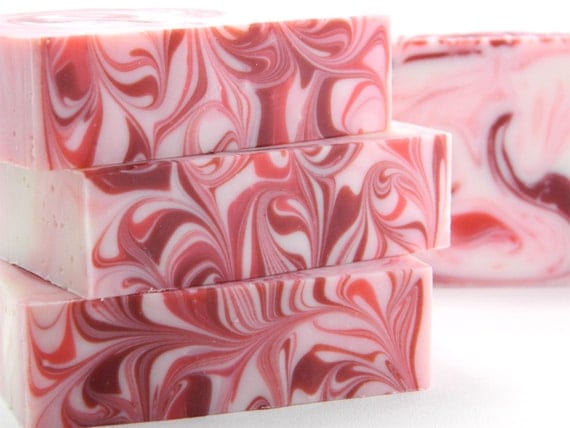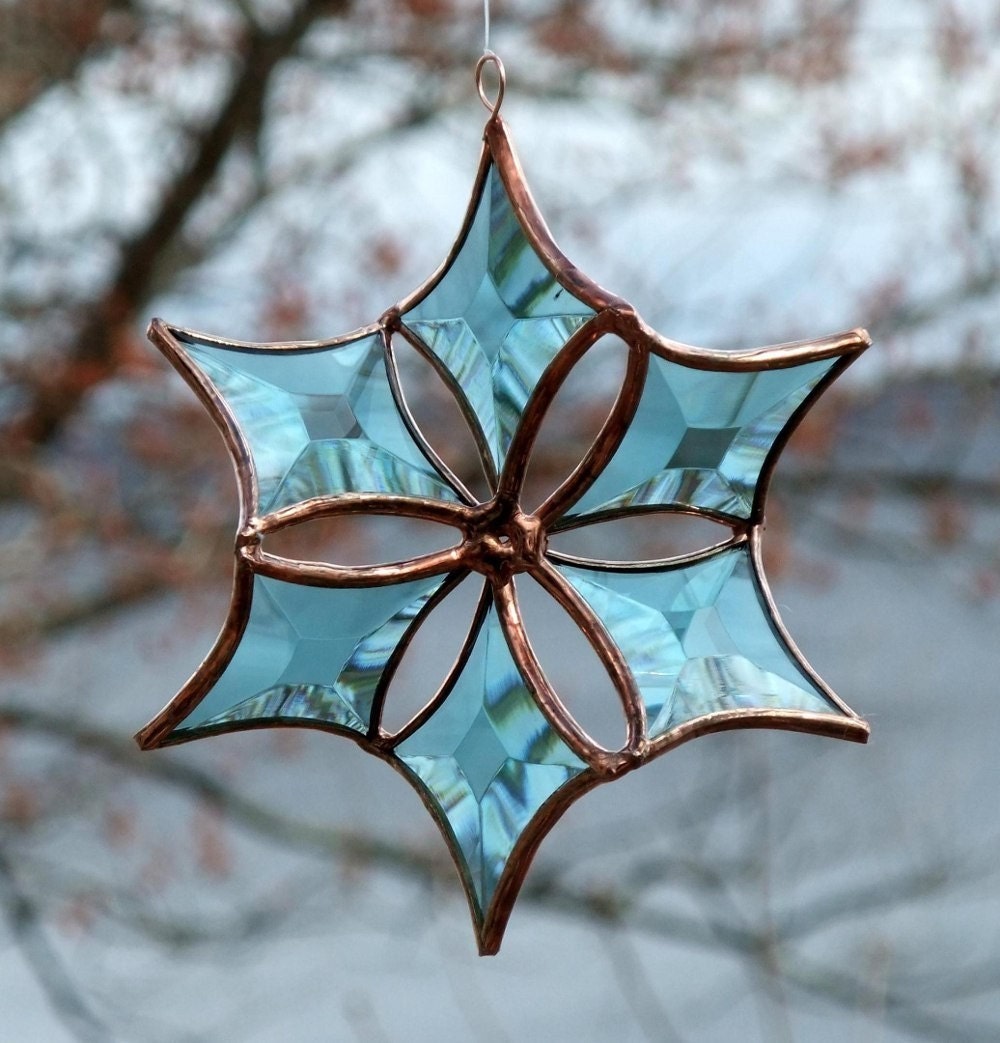 Christmas ornaments are also a perfect size for sticking into stockings! As you saw earlier today, I'm partial to stained glass ornaments -
this lovely 3D snowflake
by
SNLCreations
would be a wonderful addition to my collection.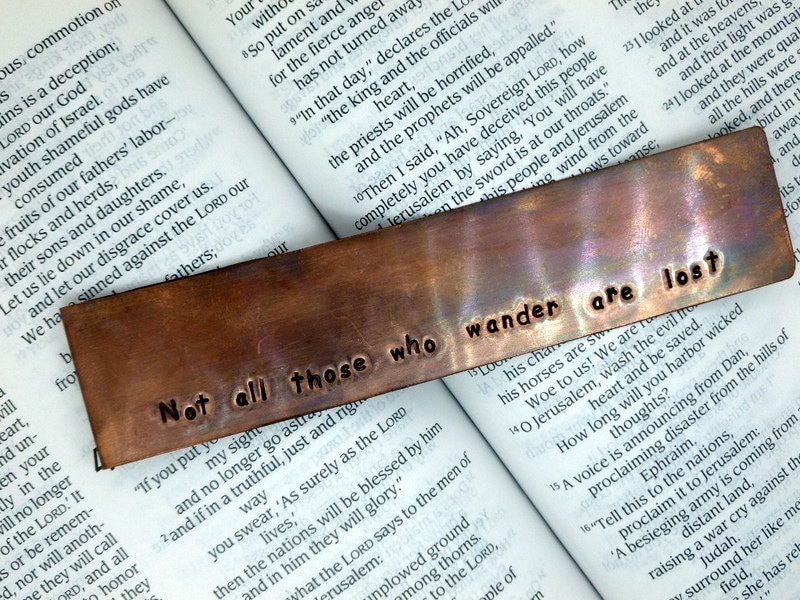 Lastly, the best stocking stuffers are the personal ones.
What does your recipient enjoy?
I love reading, so a bookmark is a great idea for me. I especially like
this metal one
by
SnappinStudio
.
Do you do stockings? What do you like finding in yours?