Have you seen
the lovely ads on my sidebar? I have 2 sponsors for February & I really think you should check them out! Today seemed to be a good day for an introduction.
---
My first sponsor is Charlie from the blog
Clay Space
.
I must admit, this blog is a new one for me but am I ever glad I've discovered it! First, the blog layout & design is simple - stark white with dotted borders - which makes it easy & fun to read. You'll find lots of neat posts here too: some freebies & giveaways, hints for setting up your own home jewelry show, crafts & lots more. You really should go check it out
HERE
!
---
I know I've mentioned my second sponsor, Deana from
Bella Cosa Art
, before - she's one of my favourite artists & one that I'm lucky enough to call a friend. Her work is bright & cheerful, with lots of juicy colours, yummy texture & flowing brush strokes. I think
this fabulous piece
is a good representation of her work - but make sure to check out her animals, flowers & abstract landscapes too!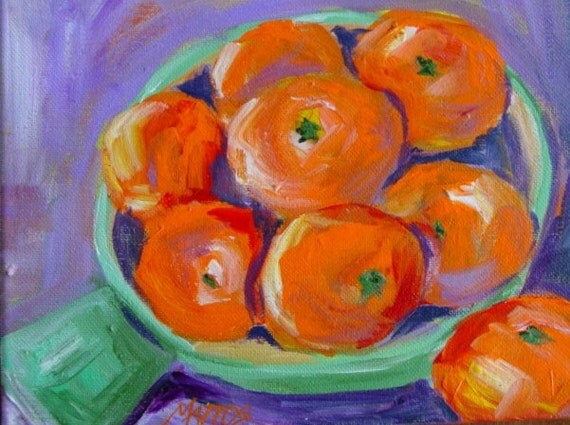 You can find her Etsy shop
HERE
.
---
If you're interested in sponsoring my blog for March, you can find the details
HERE
.